Recognise all of the top 10 signs of a gym legend below? Can you tick them all off?
You could be a workout legend. On the other hand, perhaps you're just a gym rat obsessive!
How many of the signs of a workout legend look familiar and are there any more that need adding to the list? Let me know!
You know you're a gym legend when:
You're trying to find a gym that's open on Christmas Eve, because it's not a rest day.
You pushed so much food down your throat in one sitting that you puked it all out again and all you could think about was the waste of calories.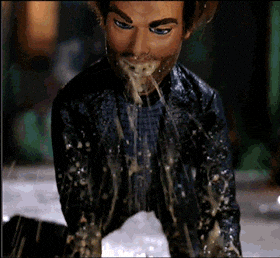 You try to sleep on your lunch break so you produce more growth hormone.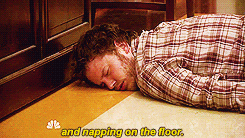 White bread and white rice make you angry.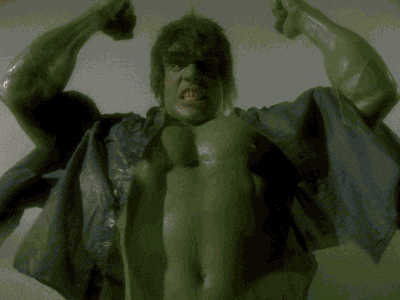 You do five sets of 100 calf raises and just can't walk properly for three days afterwards.
You've given up alcohol for at least six months "because it's catabolic".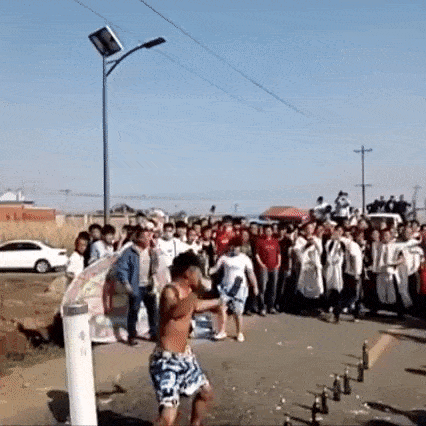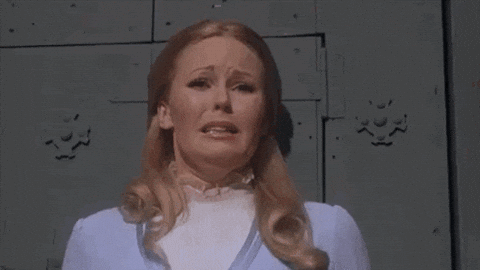 You can't fit your thighs into trousers and have to buy a waist size that's way too big, just so you can get your legs in.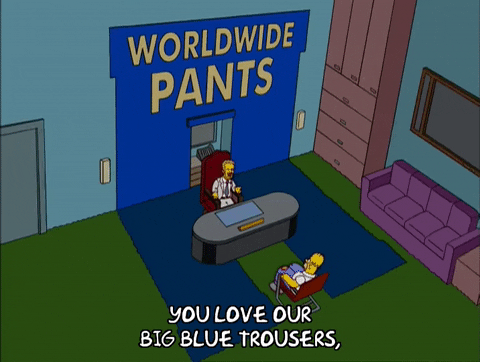 You have body measurement and weight charts that you fill in every two weeks and old ring binders with all your workout sessions going back for years.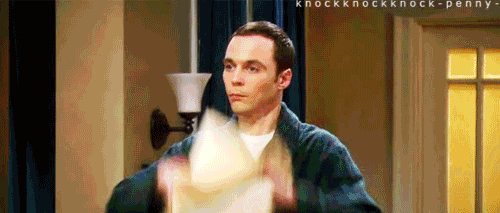 Your shirts are starting to rip open.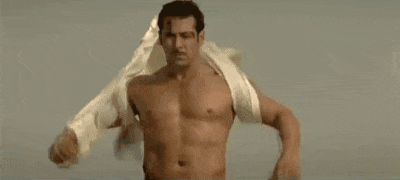 Did you enjoy this post?
Recognise any of that? Are you a gym legend? Let me know what gets you focused in the gym and don't forget to like and share!
---